Chambres d'hôtes
One section of the main house is the residence of the owners of Les Ourgeaux and the other section has hotelrooms (Chambres d'hôtes).
In total we have three 2-person Chambres (bedrooms), each with a private bathroom and restroom. Between 8 and 10 we serve a continental breakfast in the breakfast room or outdoors on the garden terrace on a sunny day. Guests have open access to the swimming pool. Please note that there is no lifeguard on duty.
Belle vue
x 2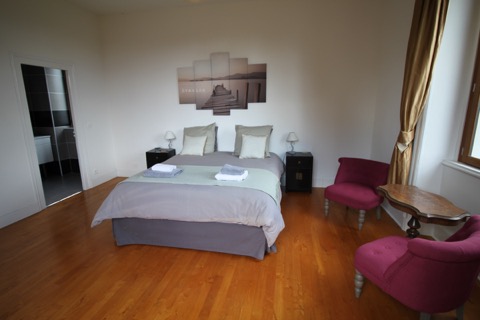 Experience a wonderful wake up in the rising sun.
View details
Déjàvu
x 2
Our twin-room with a wonderful view.
View details
Haute Vue
x 2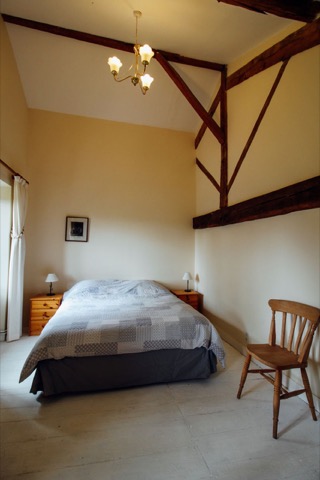 Stylish room with a characteristic wooden beam.
View details